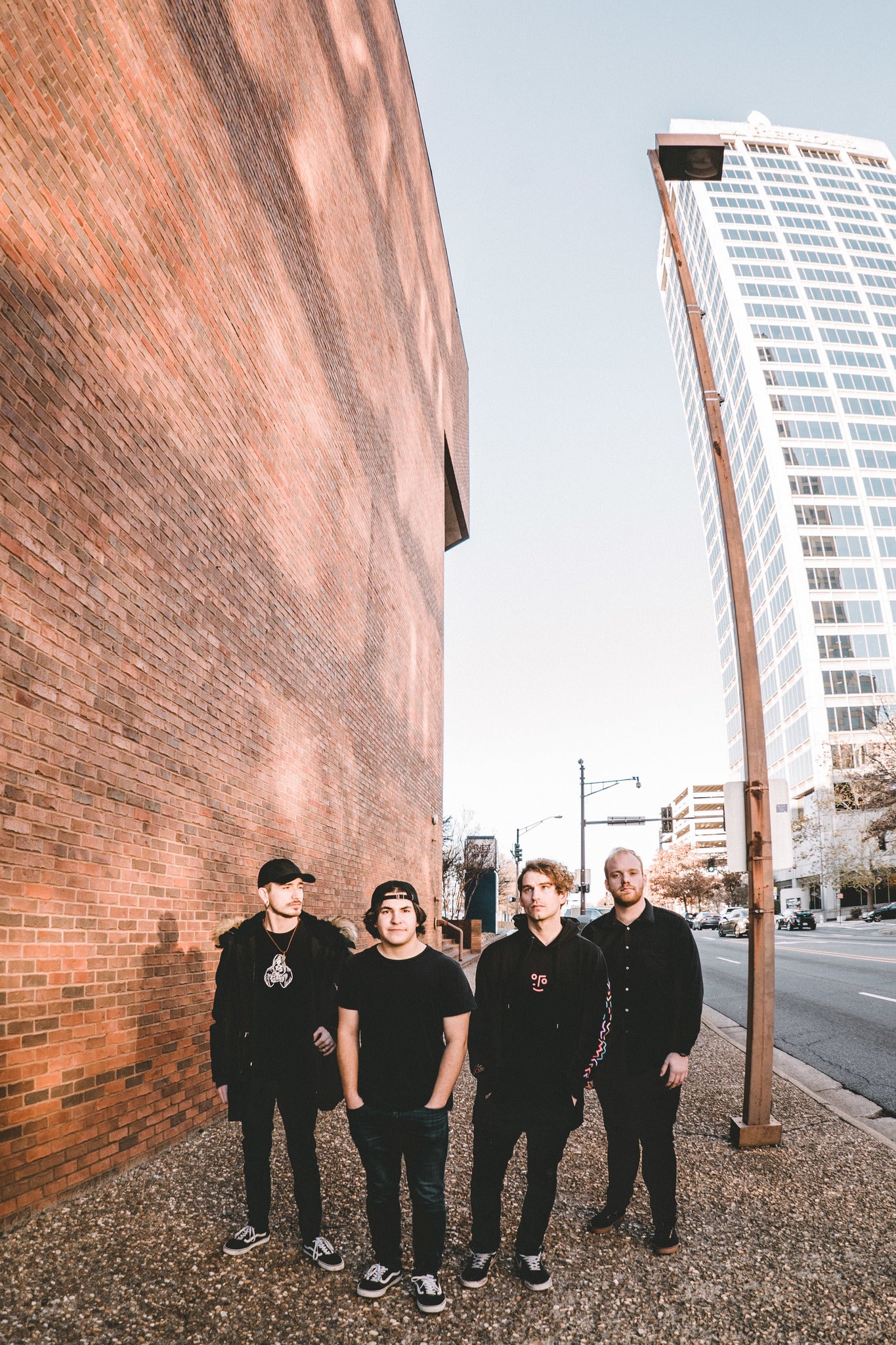 government agency or sexy boy band?
Rising from the underground scene, Census has quickly become a force to be reckoned with. Blending electronics, pop punk (heavy on the pop), with their high-energy live performances and catchy hooks, the band has captured the hearts of fans across the world. In 2022, Census toured the United States and Canada with Stand Atlantic, With Confidence, No Love For The Middle Child, and Cemetery Sun.
Between blowing up on TikTok with tens of millions of views across multiple videos and amassing millions of streams on Spotify, their hard work and dedication have paid off, solidifying their place as one of the most popular up-and-coming bands in the pop/punk scene. Expect new music and more tour dates to be announced by summer 2023.